Highwall to Well
Highwall to Well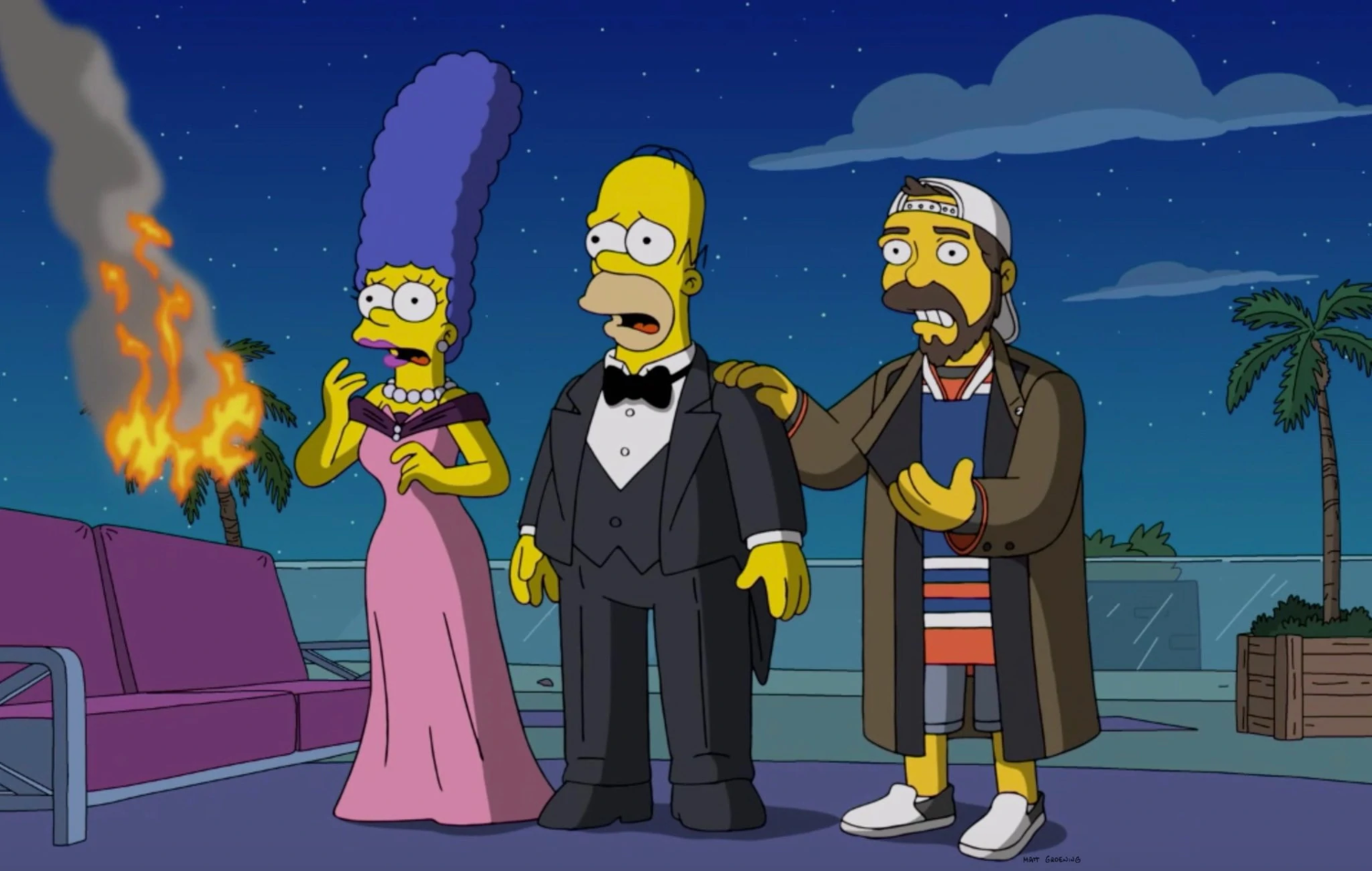 Alternativtitel (DisneyPlus): Macht kaputt, was euch gesund macht
US-Erstausstrahlung: 22.03.2020
DE-Erstausstrahlung: 23.11.2020
Staffel: Staffel 31
Regie: Chris Clements
Drehbuch: Carolyn Omine
Produktionscode: ZABF10
Maggie geht nun zur Vorschule. Daher hat Marge viel freie Zeit und entscheidet sich einen Job zu suchen. Sie fängt in einem Marihuana-Laden an zu arbeiten. Weil das Geschäft gut läuft, entscheidet Homer einen eigenen Weed-Laden zu eröffnen. Doch schon bald stehen Homer und Marge in geschäftlicher Konkurrenz zueinander.

Gaststars
Kevin Smith, Billy Porter las Desmond, Chelsea Peretti als Lauren
Bilder zur Episode "Highwall to Well"
"Highwall to Well" auf ProSieben
Für die Episode "Highwall to Well" sind 6 Ausstrahlung(en) auf ProSieben bekannt.
Letzte Ausstrahlung: 20.09.2023